Exhibitions
Galerie Nichido Fukuoka Gallery 43rd Anniversary Memorial Nichido Masterpiece Exhibition

November 20, 2021 (Sat)~December 5, 2021 (Sun)
We are pleased to introduce "Nichido Meihinten (Masterpiece Exhibition)."
We will line up the masterpieces of the modern masters together this year again to meet our fans' expectations. We are sincerely waiting for your visit.
【Exhibited artists】
M. Vlaminck, L. Fujita, B. Buffet, Ryuzaburo Umehara, Sotaro Yasui, Takeshi Hayashi, Takanori Ogisu, Kan-e-mon Asai, Ryohei Koiso, Zenzaburo Kojima, Junkichi Mukai, Gentaro Koito, Seiji Togo, Kazumasa Nakagawa, Yasuo Kazuki and many more.
*Please be noted the exhibited artists are subject to change.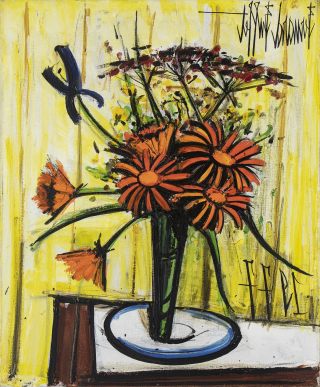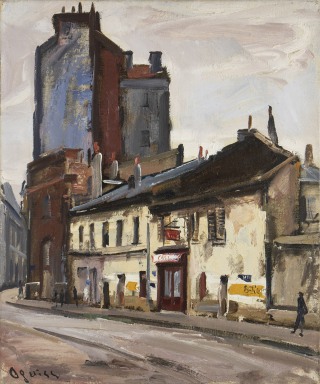 November 20, 2021 (Sat)~December 5, 2021 (Sun)
Gallery hours: 10:00 -19:00
Saturdays / Sundays / Holidays 10:00 - 18:30
For information on Exhibition:
Galarie Nichido Fukuoka
1st floor, Hotel New Otani Hakata, 1-1-2, Watanabe-dori, Chuo-ku, Fukuoka City
Tel: 092(713)0440