Exhibitions
Nichido Masterpiece Exhibition

October 21, 2021 - November 3, 2021 Open every day during the exhibition
The autumn of art has arrived. We are pleased to present "Nichido Masterpiece Exhibition." This year, we will line up masterpieces of the masters of the modern time listed in the Japanese art history as well as the masterpieces of the foreign artists of everlasting popularity including Utrillo, Buffet, Rouault. We are looking forward to your visit.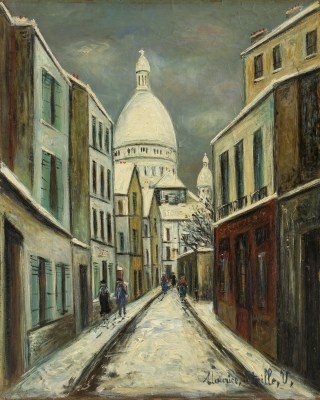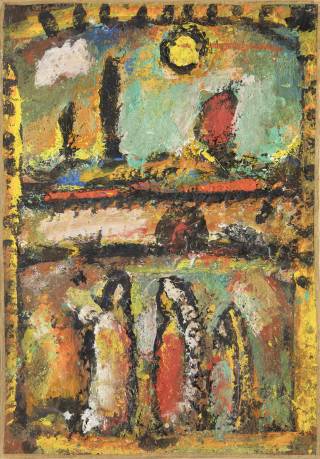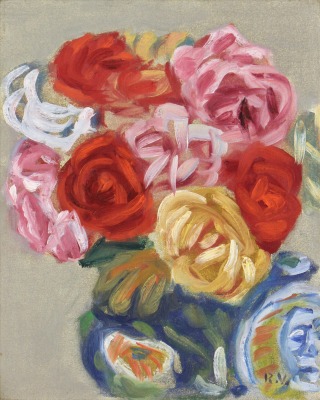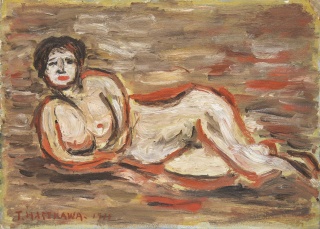 October 21, 2021 - November 3, 2021 Open every day during the exhibition
10:00 - 18:30 (Sat/ Sun/ Holidays 11:00 - 17:30)
For further enquiry about the exhibition, feel free to contact us.
galerie nichido Tokyo
Tokyo-to Chūou-ku Ginza 5-3-16
TEL: 03 (3571) 2553