Exhibitions
Showakai Award-winning Memorial Exhibition of Michiru Sato Main Gallery

September 30, 2021 - October 13, 2021 Closed Sundays
We are pleased to introduce "Showakai Award-winning Memorial Exhibition of Michiru Sato."
Ms. Sato won the Showakai Award in 2018, the best award at Showakai Exhibition. The award-winning work describes a shipwreck reaching the deep forest and expresses the dignity, but the soft light showering from the sky is dramatic, giving the viewers the feeling of "hope." This is her fist solo show after three years of her award winning.
According to her, she paints with the common basic themes of "oasis" and "a place rather calm and softly cuddling than lively and cheerful," and you can see sweet landscapes of the ocean, sky and tree shades which seem to heal some parts of our hearts. Please enjoy the show.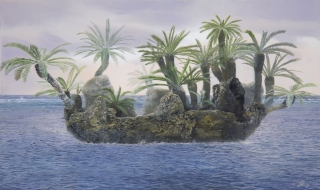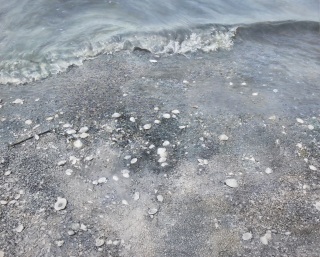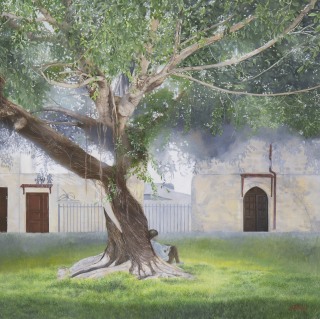 September 30, 2021 - October 13, 2021 Closed Sundays
10:00-18:30 (11:00-17:30 Saturdays and holidays; Close 17:30 on the final day)
For further enquiry about the exhibition, feel free to contact us.
galerie nichido Tokyo
Tokyo-to Chūou-ku Ginza 5-3-16
TEL: 03 (3571) 2553