Exhibitions
INTENSE

September 7, 2021 (Tue) - September 18, 2021 (Sat) Closed Sundays

Participating artists:
Masami Inaguma, Miyako Oohashi, Aki Okuno, Tamami Kubota, Yuko Takagi, Takako Nakagaki, Mayuko Hayashi, MIWA, Miki Morikawa
We are pleased to introduce the exhibition of INTENSE.
"Intense" is an English word meaning "strong" and "explosive" when used for lights and colors, "enthusiastic" for feeling and "passionate" for people. This is a group exhibition by the artists of "Intense" who create works that remain in our memory with their expressions of abundant individual characteristics without being caught with fixed concepts. We will start our fall season of art with their Intense arts.
Galarie Nichido Nagoya Gallery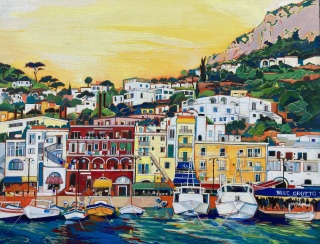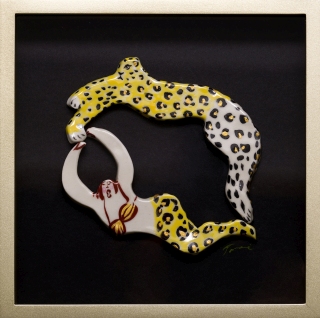 September 7, 2021 (Tue) - September 18, 2021 (Sat)
Weekdays: 10:00-19:00 Saturdays: 11: 00-18:00 Closed Sundays
For further enquiry about the exhibition, feel free to contact us.
galerie nichido Nagoya
Nagoya-shi Naka-ku Nishiki 2-19-19
Hirokouji Center Place 1F
TEL: 052 (221) 1311
FAX: 052 (221) 1336