Exhibitions
Passages: Four Contemporary Japanese Printmakers

July 27, 2021 (Tue) - August 8, 2021 (Mon) Closed Sundays
We are pleased to inform you that the four printmakers representing Japan will exhibit together for the first time. These artists became interested in print art simultaneously at the Tokyo University of the Arts, and have been continuously exploring their own methods and expressions and have led the world of print art only domestically but also internationally
At this exhibition, you can see each artist's path from the 1960s after they graduated from the university and when print art was truly blooming until the present time by exhibiting their masterpieces.
Please enjoy this precious opportunity to see the crystal of Japanese print art world by these four contemporary printmakers who continue to actively engage in their works with the established characteristics in the flow of time.
"Print Art Collection" will be published for the memorial of this exhibition.
Please check the details of it
HERE (Galerie Nichido Online Gallery).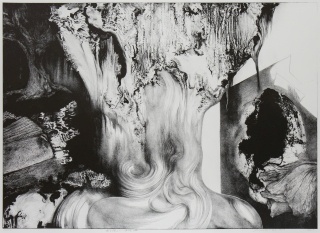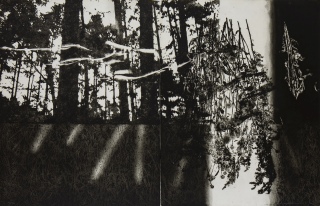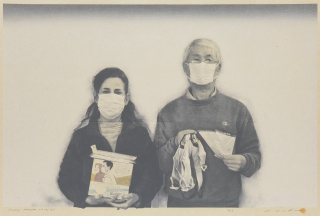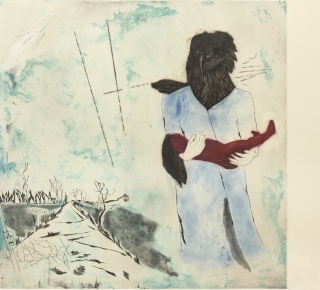 Galerie Nichido Main Gallery
July 27, 2021 (Tue) - August 8, 2021 (Mon) Closed Sundays
10:00-18:30(Saturdays and holidays 11:00 - 17:30; Close 17:00 on the final day)
For further enquiry about the exhibition, feel free to contact us.
galerie nichido Tokyo
Tokyo-to Chūou-ku Ginza 5-3-16
TEL: 03 (3571) 2553