Exhibitions
Mignon Exhibition Galerie Nichido Fukuoka

July 22, 2021 (Th) - August 15, 2021 (Sun) Open every day during the Exhibition
We are pleased to introduce our regular holding of Mignon Exhibition.
Small pieces under No.4 of the masters to new artists will brilliantly fill the walls.
We sincerely look forward to your visit.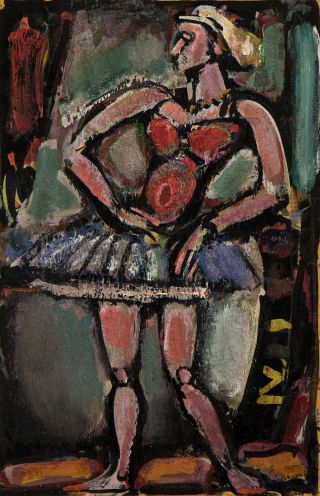 July 22, 2021 (Th) - August 15, 2021 (Sun) Open every day during the Exhibition
Business hours: 10:00 - 18:30
Contact below for inquiry concerning the exhibition.
Galarie Nichido Fukuoka
1st floor, Hotel New Otani Hakata, 1-1-2, Watanabe-dori, Chuo-ku, Fukuoka City
Tel: 092(713)0440