Exhibitions
Ryo Yoshikawa Exhibition
~Between today and tomorrow~
Galerie Nichido Main Gallery

April 15, 2021 - April 27, 2021 Closed Sundays
We are pleased to introduce Mr. Ryo Yoshikawa's exhibition of his new pieces. After completing the graduate course at Graduate School of Tokyo University of the Arts, he studied in Florence, Italy, and won the Award of Excellence at Showakai Exhibition 2004. Since his first solo show in 2008, he held solo shows in Tokyo, Fukuoka and at our branch in Paris and also received excellent reputation at the art fairs in Taipei and Paris.
Mr. Yoshikawa paints not famous or special places, but familiar landscapes which anyone has seen. However, his works always give us lush sensation. The color layers painted delicately and repeatedly may project sparkles through silhouettes of trees and people and reach the depth of the viewers' hearts.
This exhibition is the first largest show in Tokyo in five years. The venue is now full of diverse colors and abundant light. Hope you enjoy it.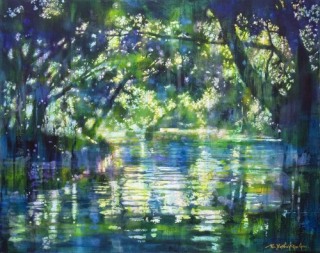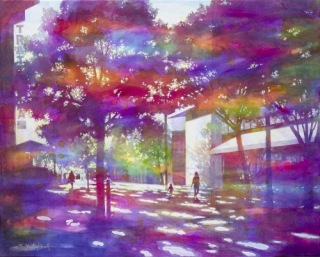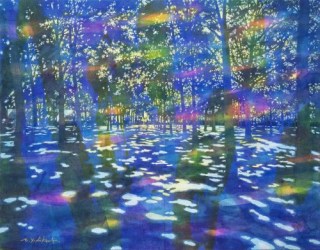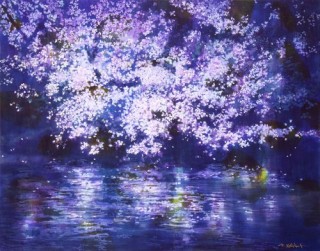 April 15, 2021 - April 27, 2021
10:00-18:30 Closed Sundays
(Saturdays 11:00-17:30; close 17:30 on final day)
For further enquiry about the exhibition, feel free to contact us.
galerie nichido Tokyo
Tokyo-to Chūou-ku Ginza 5-3-16
TEL: 03 (3571) 2553