Exhibitions
Mio Nakahara Exhibition - Transience and Memories-

March 20, 2021 - March 28, 2021 Open every day
We are pleased to introduce Ms. Mio Nakahara's solo show of her new pieces.
This is the second large exhibition after three years from her first solo show in 2018.
Ms. Nakahara won the Showakai Award at the 48th Showakai in 2013, and won the Dokuritsuten Award at the 85th Dokuritsuten Exhibition and the Biennale Grand Prize at the 6th Shigeru Aoki Memorial Grand Prize, which show her brilliant success. At this exhibition, she expresses the multi-layered imagined scenery of mixture of fruit and flowers which are symbols of transience and mystical space with her unique world view, altogether making us feel like recalling our distant memories. Please enjoy about 30 pieces of her new works described in detail.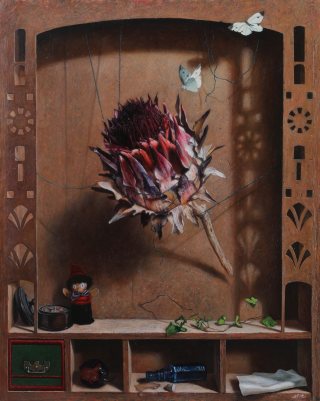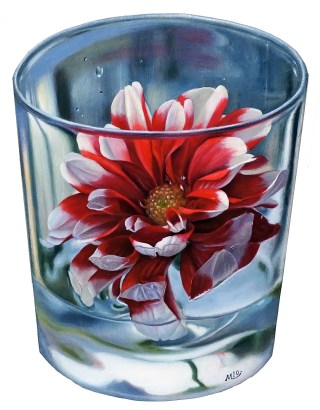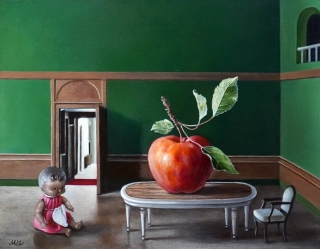 March 20, 2021 - March 28, 2021 Open every day
Business hours: 10:00 - 19:00 Sat / Sun / holidays: 10:00 - 18:30
Please contact below for information on the exhibition.
Nichido Fukuoka Gallery
1st floor, Hotel New Otani Hakata, 1-1-2, Watanabe-dori, Chuo-ku, Fukuoka City
Tel: 092(713)0440