Exhibitions
Hiroki Yoshitake Exhibition

March 3, 2021 - March 15, 2021 Closed Sundays
We are pleased to introduce Mr. Hiroki Yoshitake's new solo show.
He is a highly evaluated young and talented artist exhibiting many pieces at the art fairs in and outside Japan who has won the awards at a number of contests including the Showakai Award at the 51st Showakai Exhibition in 2016.
His uses the pointillism and his pieces are expressed based on his world view such that "Every phenomenon surrounding human beings including me is made of particles (that are, dots), and dots gather to make a form and return to be dots again.
His pieces created from each dot delicately placed one by one show not only beauty of the pictures but also eternity of accumulated moments and preciousness of a moment.
Please enjoy his first longed-for solo show at our main gallery.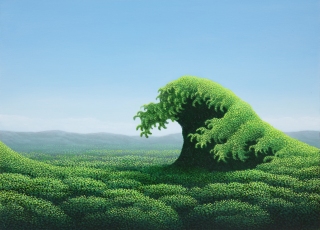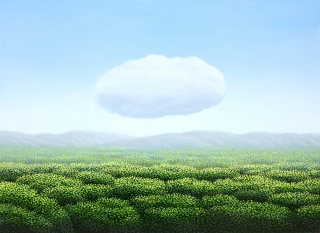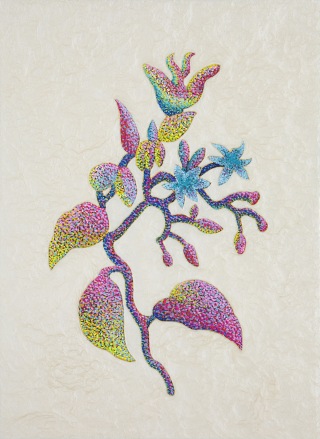 March 3, 2021 - March 15, 2021 Closed Sundays
10:00-18:30(Saturdays and holidays: 11:00 - 17:30, Close at 17:30 on the final day)
For further enquiry about the exhibition, feel free to contact us.
galerie nichido Tokyo
Tokyo-to Chūou-ku Ginza 5-3-16
TEL: 03 (3571) 2553