Exhibitions
"The 59th Mignon Exhibition"  Main Gallery

December 9, 2020 - December 27, 2020 Open every day during the Exhibition
We are pleased to introduce our regular year-end exhibition "Mignon Exhibition." As every year, we line up more than 400 pieces of the sizes under No.4 (long side 33.4cm) from the domestic and overseas deceased masters to the anticipated new artists, brilliantly filling the walls of the gallery. You will certainly find the only treasure of yours. We sincerely look forward to your visit.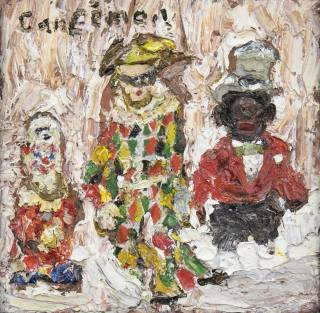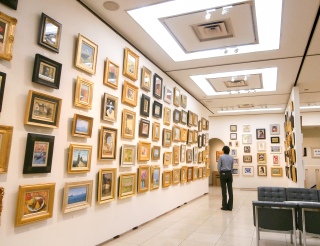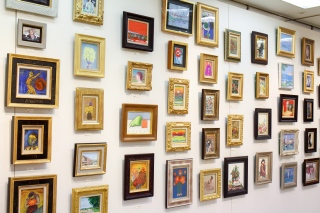 December 9, 2020 - December 27, 2020 Open every day during the Exhibition
10:00- 18:30 Saturdays, Sundays and holidays 11:00-17:30 Closed Sundays
For further enquiry about the exhibition, feel free to contact us.
galerie nichido Tokyo
Tokyo-to Chūou-ku Ginza 5-3-16
TEL: 03 (3571) 2553