Exhibitions
Yoshitake Ukai Exhibition Galerie Nichido Main Gallery

November 9 - November 23, 2020 Closed Sundays
We are pleased to inform you of "Yoshitake Ukai Exhibition." Mr. Ukai received Kenzo Matsumura Award at Showakai Exhibition 2015. His technique is Japanese-style painting. Although Showakai Exhibition mainly exhibits oil painters, he has captured and attracted our hearts with his irresistible colors and strength of forms and has been highly evaluated not only domestically but also at overseas art fairs since he was selected and also received the award. It is long-awaited exhibition at the Main Gallery.
Mr. Ukai is a painter and also a practicing Buddhist monk. The preparation period of his solo show was during the Covid-19 catastrophe and his special and calm yet solid way of interpretation may be seen in his works--What circulates without change and existence of things suddenly emerging--We hope you enjoy approximately 30 new pieces of what has been revealed and finely expressed by the artist.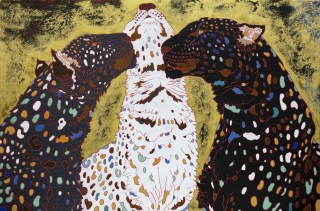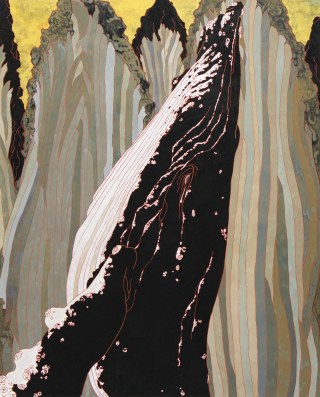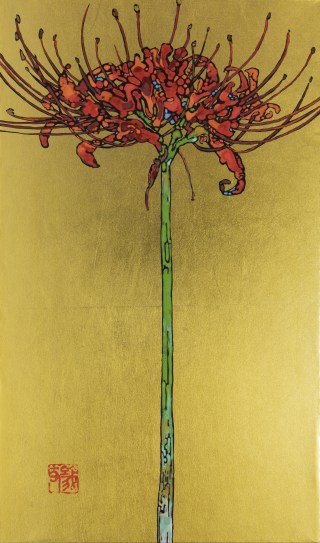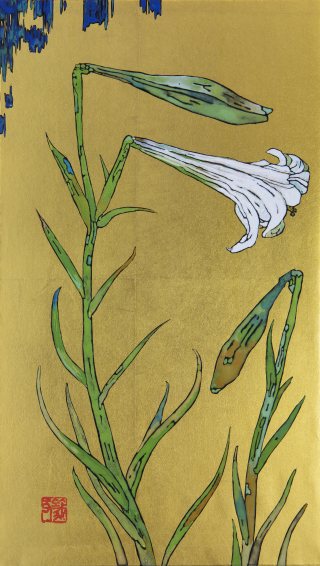 November 9 - November 23, 2020 Closed Sundays
10:00-18:30 (11:00-17:30 Saturdays and holidays)
For further enquiry about the exhibition, feel free to contact us.
galerie nichido Tokyo
Tokyo-to Chūou-ku Ginza 5-3-16
TEL: 03 (3571) 2553