Exhibitions
"The 45th Nichidoten (Nichido Exhibition)"  Main Gallery

October 22, 2020 - November 5, 2020 Open everyday during the exhibition
We are pleased to introduce "The 45th Nichidoten (Nichido Exhibition)." This year, due to pandemic of the infectious disease, everyone spent days which no one had experienced but as the seasons proceed, it is now the autumn of art and we have managed to hold "Nichidoten." In addition to new pieces by the young and talented artists whose futures are looked forward to by the masters representing the contemporary art world, masterpieces by the modern masters whose names are listed in the Japanese art history and excellent works by the everlastingly popular foreign artists including Monet and Sisley will be lined up in one place for the exhibition. We will be fully prepared for the new life mode and infection control to make it available for as many visitors as possible to spend time with arts. We sincerely look forward to have you at our gallery.
Galerie Nichido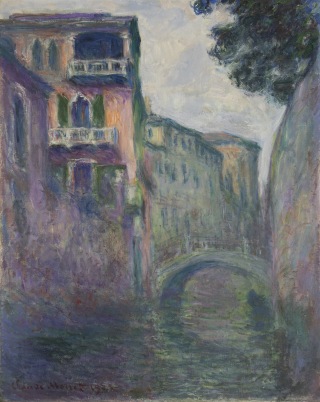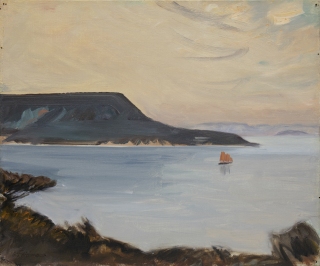 October 22, 2020 - November 5, 2020 Open everyday during the exhibition
10:00-18:30
Saturdays, Sundays and holidays 11:00 - 17:30 Close 17:30 Final day
For further enquiry about the exhibition, feel free to contact us.
galerie nichido Tokyo
Tokyo-to Chūou-ku Ginza 5-3-16
TEL: 03 (3571) 2553