Exhibitions
Ryuta Kawashimoto Exhibition Main Gallery

October 7, 2020 - October 20, 2020 Closed Sundays
We are pleased to introduce the solo show of new works by Mr. Ryuta Kawashimoto.
Since winning of Showakai Nichido Fire Insurance Award in 2003, he has held a number of large solo shows.
His specialty motifs are music players and horses, giving deep impression to the viewers with such vibrant and dynamic feelings. In this exhibition, with wish for repose of souls of people who suffered the infectious disease which spread in Italy and for revival of the country for which he has special emotions and, landscapes of Italy are also exhibited. Please enjoy about 40 pieces of his devotion with his careful brushworks.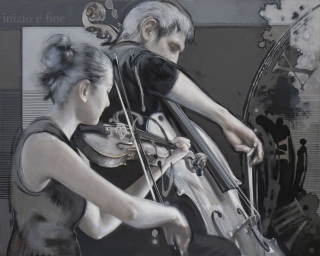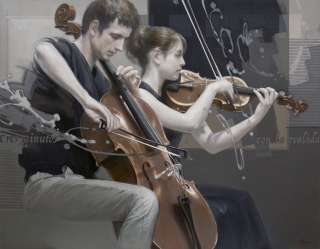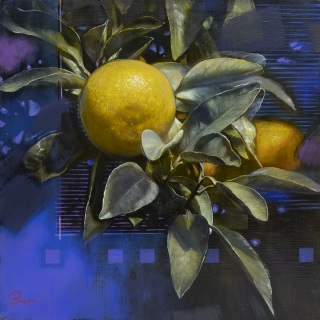 October 7, 2020 - October 20, 2020 Closed Sundays
10:00 - 18:30
Saturdays 11:00 - 17:30 Close 17:30 Final day
For further enquiry about the exhibition, feel free to contact us.
galerie nichido Tokyo
Tokyo-to Chūou-ku Ginza 5-3-16
TEL: 03 (3571) 2553