Exhibitions
The 11th Gugen-gendai (Contemporary Representationalism) Exhibition

July 13, 2020 (Mon) -July 25, 2020 (Sat)
We are glad to introduce the 11th Gugen-gendai (Contemporary Representationalism) Exhibition. The world of paintings of representationalism has transformed in different ways along with the transition of times. We will exhibit a wide range of works from the masterpieces by the legend and by the great masters who have built up today's era thorough the works by young and mid-career artists exploring a new era. In this exhibition, we will exhibit a few works by Yasuo Kazuki as the special exhibition. This is the exhibition where you can fully rediscover the charm of paintings of representationalism). We are looking forward to having you at our gallery.
Galerie Nichido Nagoya Gallery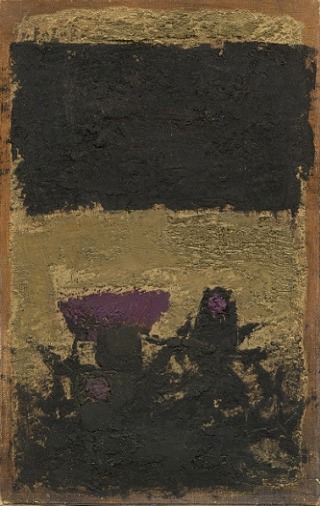 July 13, 2020 (Mon) -July 25, 2020 (Sat)
Weekdays 10:00-19:00 Saturdays 11:00-18:00 Closed Sundays and holidays
For further enquiry about the exhibition, feel free to contact us.
galerie nichido Nagoya
Nagoya-shi Naka-ku Nishiki 2-19-19
Hirokouji Center Place 1F
TEL: 052 (221) 1311
FAX: 052 (221) 1336