Exhibitions
Tamami KUBOTA Exhibition -Water Cycle, Wind Feeler, Tree Memories, Sublime Fire-, at galerie nichido, Nagoya.

October 28 [Mon]-November 9 [Sat] 2019. Closed on Sundays and public holidays.
The inspiration of paintings in this exhibition fostered during the process of creating 100 pottery dolls at the Koubei-gama at Ichinokura in Tajimi city. Paintings and pottery dolls will be displayed together in the exhibition. Prayer to the source of earth, water, sunlight and fire. I came to be aware of many things while painting through sharpening my own primitive sense. I thank Ryotaro KATO, the eighth master of the Koubei-gama, who offered me the precious opportunities. Looking forwards to seeing you at the gallery.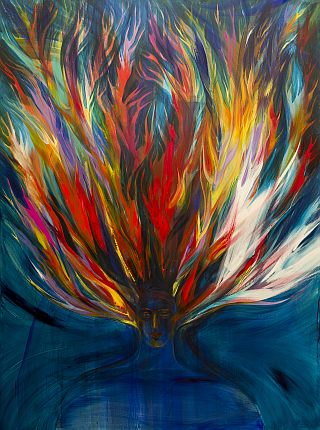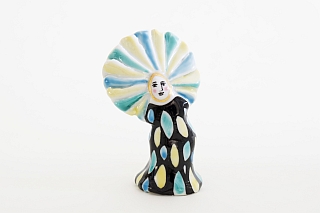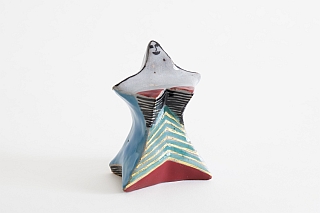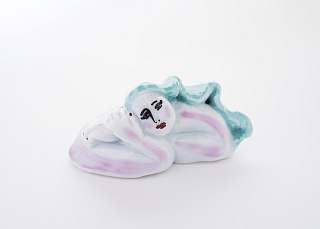 Hours: 10am-7pm on weekdays/ 11am-6pm on Saturdays/ Closed on Sundays and public holidays. For further enquiry about the exhibition, feel free to contact us.
galerie nichido Nagoya
Nagoya-shi Naka-ku Nishiki 2-19-19
Hirokouji Center Place 1F
TEL: 052 (221) 1311
FAX: 052 (221) 1336