Exhibitions
Masterpieces of the galerie nichido, at the galerie nichido Tokyo

October 10 [Thurs]- 24 [Thurs] 2019. Open every day during the exhibition.
Here comes the art season in the mild autumn days.
In addition to the masterpieces of Modern artists who entered their names in the Japanese art history, the beautiful pieces by the international artists of firm popularity have been gathered and are on displayed together this year, including Marc Chagall, Maurice de Vlaminck and Odilon Redon. We are looking forwards to seeing you at the gallery.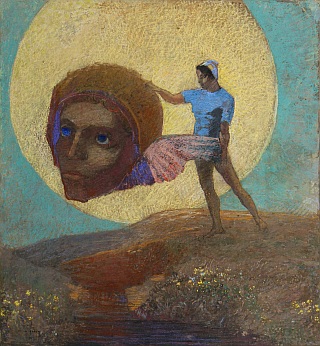 Hours: 10am--7pm on weekdays/ 11am--6pm on Saturdays and public holidays. Open every day during the exhibition.
Open until 6pm on October 24, the final day of the exhibition.
For further enquiry about the exhibition, feel free to contact us.
galerie nichido Tokyo
Tokyo-to Chūou-ku Ginza 5-3-16
TEL: 03 (3571) 2553