Exhibitions
Exhibition of the 13th Summer Gathering at the galerie nichido Tokyo

July 12 [Fri]-25 [Thur], 2019. Closed on Sundays
The works of the following artists will be on exhibition of the 13th Summer Gathering.
Michiaki ANAHATA
Hiroaki ARIYOSHI
Naohiro ITO
Yoshitake UKAI
Makoto OGISO
Tsukiyo ONO
Ryuta KASHIWAMOTO
Tetsuya SAKATA
Michiru SATO
Makiko TATEISHI
Hisayuki DOI
Moe Notsu
Daisuke HASHIMOTO
Taichi HARA
Yuka MACHIDA
Ryohei MATSUMOTO
Yuzo YAMAMOTO
Ryo YOSHIKAWA
Hiroki YOSHITAKE
Eiichi WATANABE
(In the order of the Japanese syllabary. Titles omitted)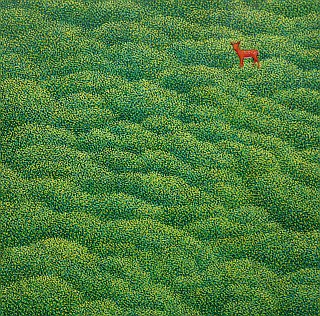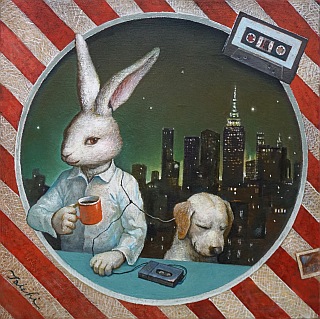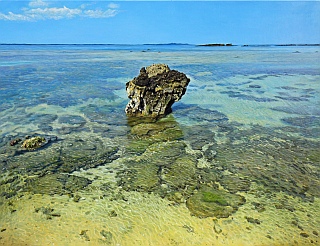 Hours: 10am--7pm on week days/ 11am--6pm on Saturdays and National Holidays. Closed on Sundays.
Open until 6pm on July 25, the final day of the exhibition.
For further enquiry about the exhibition, feel free to contact us.
galerie nichido Tokyo