Exhibitions
The 10th Exhibition of the Representational Modern at the galerie nichido, Nagoya.

June 18 [Tues]-29 [Sat], 2019. Closed on Sundays.
We will exhibit the selected works from this year's Soleil Exhibition; the masterpieces of the deceased painters, the pieces of the great masters who built up the basement of this era, and the pieces of the leading or young artists searching for the new era. This exhibition will provide you the opportunity to rediscover the attraction of representational paintings in this new era, Reiwa. We are looking forwards to seeing you at our gallery.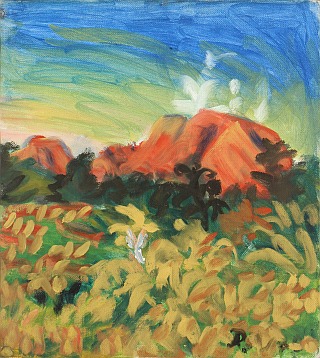 Hours: 10am-7pm on weekdays/ 11am-6pm on Saturdays/ Closed on Sundays
For further enquiry about the exhibition, feel free to contact us.
galerie nichido Nagoya
Nagoya-shi Naka-ku Nishiki 2-19-19
Hirokouji Center Place 1F
TEL: 052 (221) 1311
FAX: 052 (221) 1336