Exhibitions
The 56th Soleil Exhibition at the galerie nichido Tokyo

May 22 [Wed]-June 11 [Tue], 2019. Open Every Day During the Exhibition
The new era Reiwa began after the end of the Heisei era that we had been familiar with for 30 years. Reiwa means that the culture is born and nourished as people's hearts are drawn beautifully together. The previous Heisei era reminds us of the burst if the economic bubble as well as several large natural catastrophes. It was our ability to recover that was in question. We wish to go forward with hope that Japan recovers its richness in many ways and enables its cultural development.
Meanwhile, the annual Taiyō-ten (soleil exhibition) reached to the 56th exhibition this summer. We asked for the new works to around 130 artists, from the masters of contemporary Western painting circles to the rising artists. At the same time, we display the master pieces of the deceased painters of all over the world, together with those newly created pieces. It is our pleasure to provide an opportunity to the art lovers to see the present situation of the Western paintings, and we truly wish to send the energy of art to many people as possible.
May 2019 President of the galerie nichido Tokushichi HASEGAWA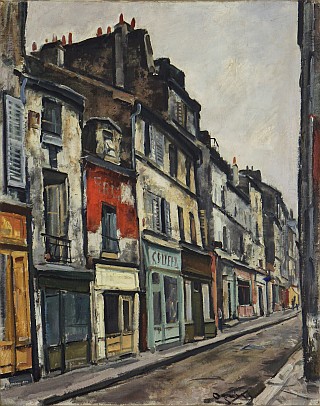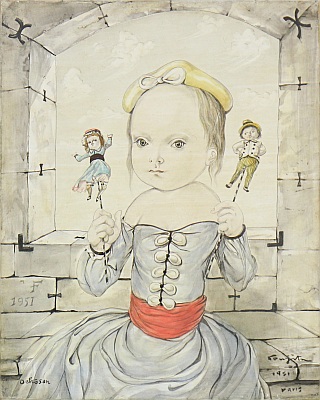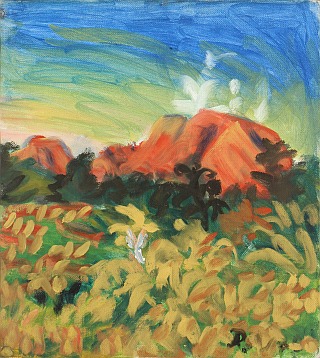 Hours: 10am--7pm on week days/ 11am--6pm on Saturdays and Sundays.
Open until 6pm on June 11, the final day of the exhibition.
Open until 9pm on May 31, for the GINZA ART NIGHT 2019.
Open Every Day during the Exhibition.
For further enquiry about the exhibition, feel free to contact us.
galerie nichido Tokyo
Tokyo-to Chūou-ku Ginza 5-3-16
TEL: 03 (3571) 2553